Bamboo Beds a business specializing in the sale of beds to the public market. We have over 30 years' experience in the furniture retail industry having had numerous retail shops in the Tshwane region.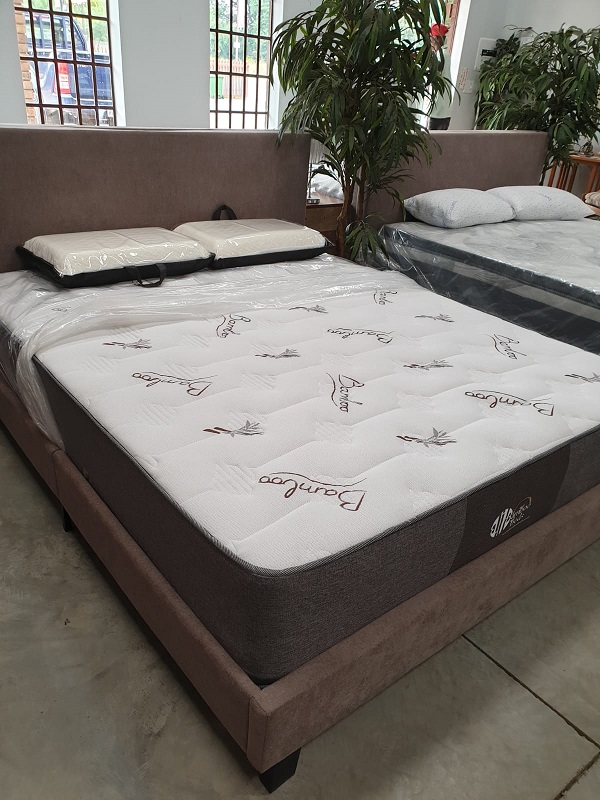 With continuous demands on competitive pricing, retail shrinkage, and personal safety we have restructured the business to streamline our outlet to online sales only, supplying from our warehouse in Montana Pretoria.
Bamboo Beds has secured firm relations with reputable, long standing local manufacturers in Gauteng to ensure most competitive pricing with proven back up and aftersales service. Bamboo Beds has its own unique designed brand of beds that has been optimized to ensure best value for money to the general South African public.
Our product range consists of 3 popular beds ranging from medium soft to firm mattresses all decked with the finest quality of bamboo fabric. Beds range from 120kg per person to 150kg per person with 15yr – 20yr Factory service warranties. Refer to individual products for detailed features of each.
Beds are supplied on demand and can be collected or delivered promptly. Special orders and back orders, when applicable, mostly take no longer than a week as we attempt to carry stock at all times and replenish stocks weekly.
Deliveries are on time as we have GPS and regular updated communication via WhatsApp and cellular calls to ensure expected time of delivery.
WHY CHOOSE US?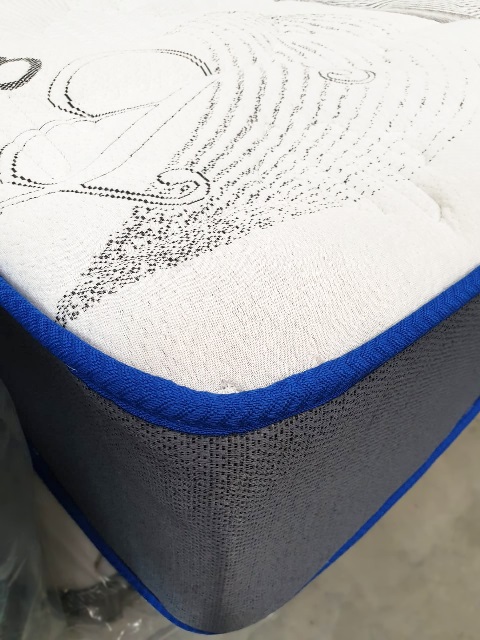 Most cost competitive value for money

No middlemen – from Factory to warehouse to public.

Minimised overheads.

Low margin.

Back up service

Local manufacturer for past 25 years.

Factory service warranty from 15 – 20 years.

One contact point - No cumbersome call centres and numerous contact people.

Personal service and best honest advice.

Convenient hassle free purchase

Online sales with prompt availability.

Deliveries fast, efficient, and on time.

COD or direct EFT on delivery.

We strive to provide cost effective quality beds to happy clients that refers us or buys from us again!